Labeller FleXlabeller PE-EQ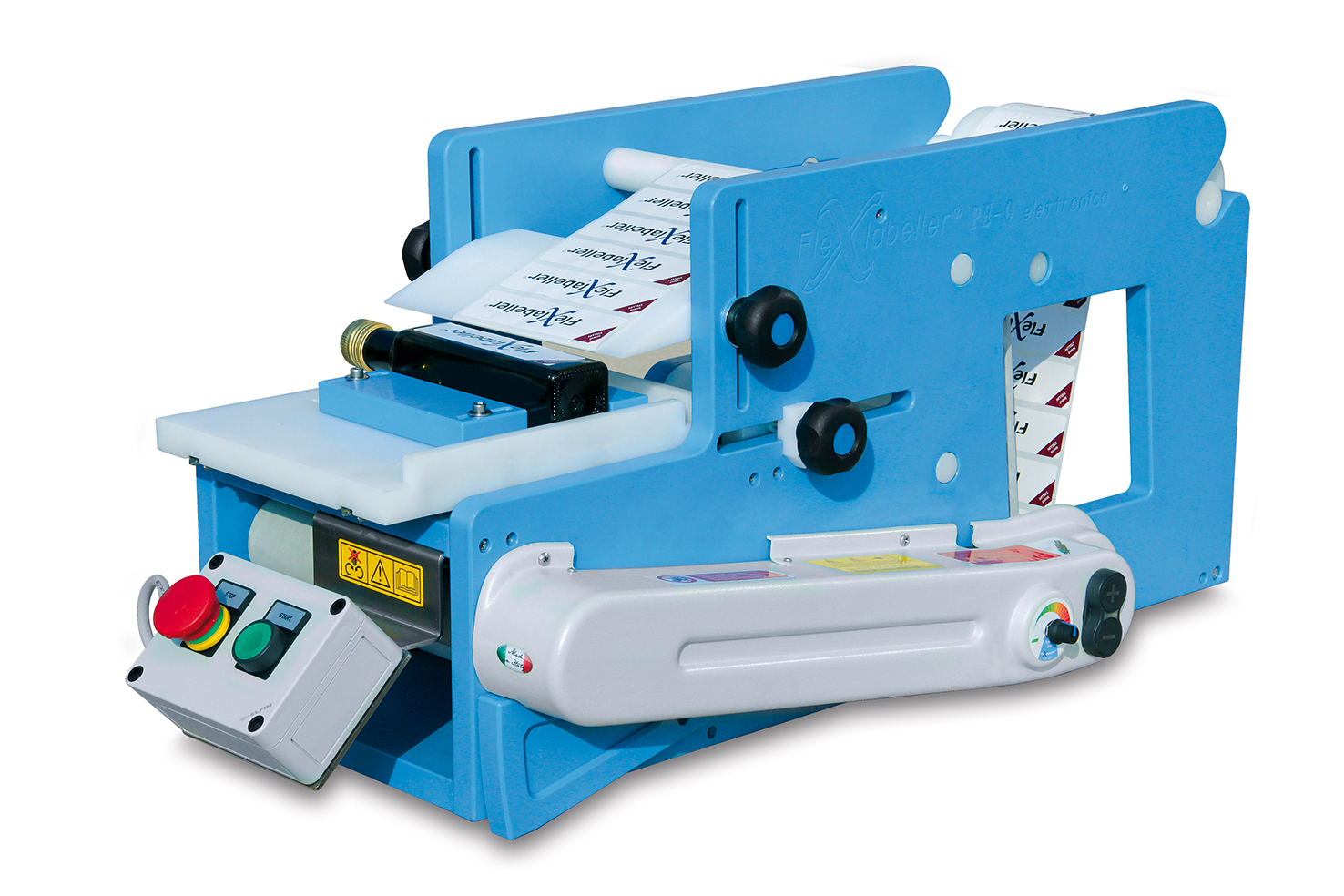 Semiautomatic labeller FleXlabeller PE-EQ with photocell and start button. Perfect for up to 1-litre square and rectangular glass or plastic bottles and jars.

Technical INFORMATION
| | |
| --- | --- |
| Construction material | Polyethylene PE500 |
| Weight | 21,44 kg |
| Dimensions | 375 x 850 x 350 mm |

Labeller PE-EQ is equipped with a motor that is controlled by photocell and start button to speed up the labelling process. The labeller is made of polyethylene PE500 which is widely used for components in food machinery, it's waterproof and easy to clean. FleXlabeller PE-EQ labeller is perfect for labelling square and rectangular bottles, jars or other objects with smooth surface like smaller paper boxes etc with measures up to 110 x 110 x 110 mm. The labeller is suitable for attaching square, rectangular, circular or oval labels on the front or back side of the bottle. It is possible to label up to 10-20 bottles per minute depending on the operator's speed and skills.


Accessories
for labeller PE-EQ:
number stamp for labels;
stand for narrow label rolls.