1-litre of vaseline oil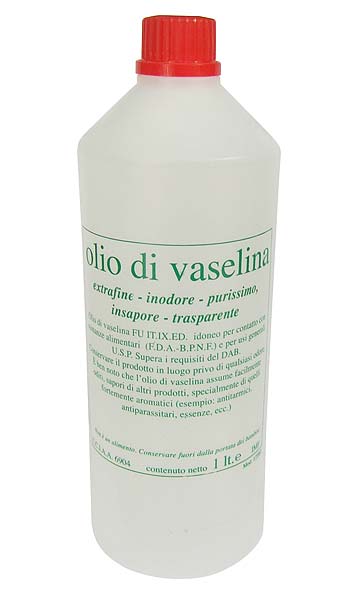 Vaseline oil for sealing floating lids, 1-litre bottle:
Flavourless

Odorless

Colorless

Unlimited shelf life
TeCHNICAL INFORMATION
Vaseline oil is poured onto the juice or wine so it forms a layer on the beverage that does not let the air to come to contact with it and protects the beverage from fermentation. Using a floating lid with an oil seal keeps the apple juice in the tank fresh for several months. Oil always stays on the surface of the juice as it is lighter than the juice and thanks to this does not mix with juice.